Products You May Like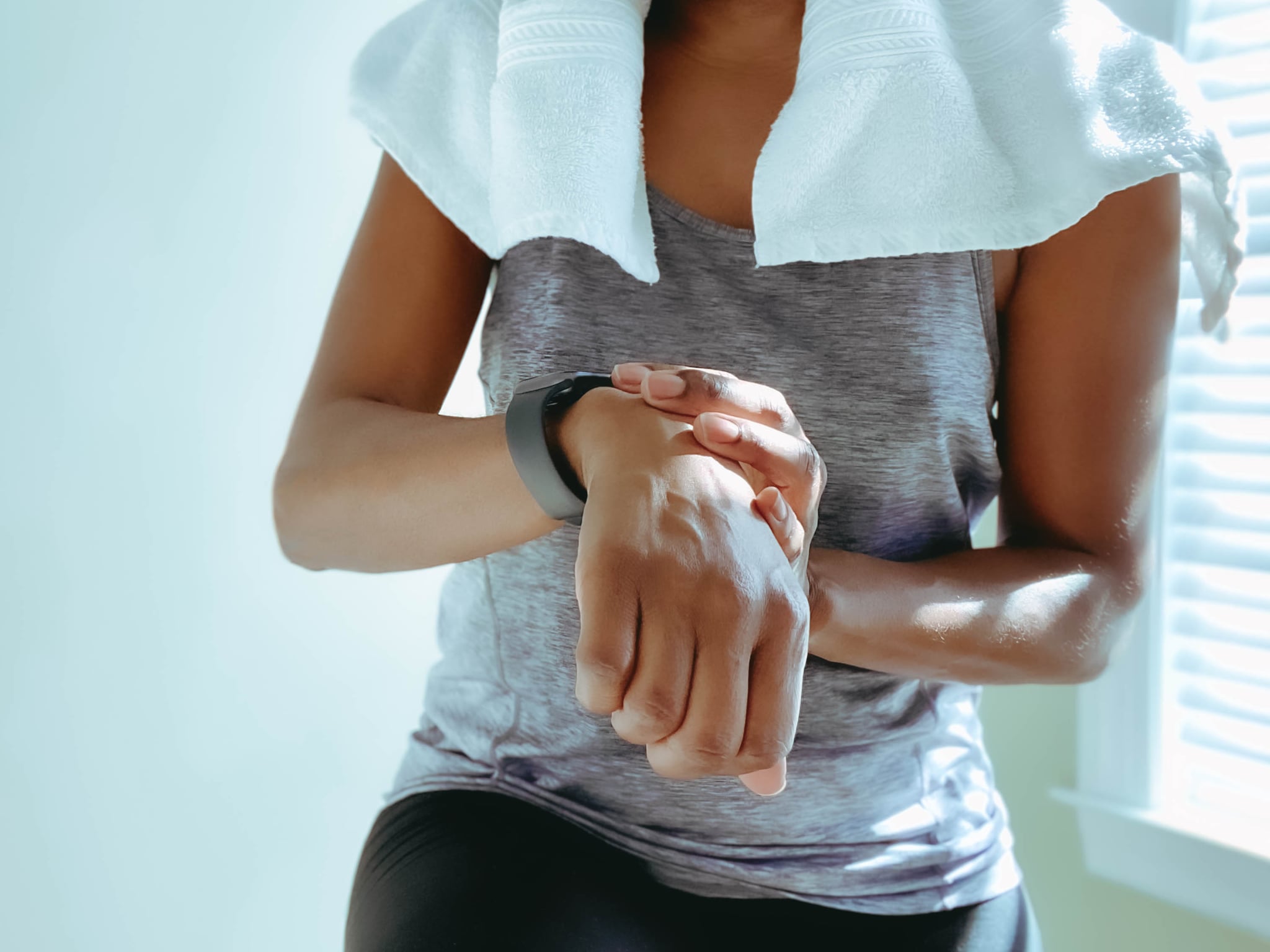 Some days it's easy to hop on your Peloton bike and start pedaling, other days you're left wishing Peloton instructor Ally Love's bubbly energy could just rub off on you already. If you ever find yourself losing interest in the middle of a workout, or you want to make things more exciting with a change of pace, why not give one of these themed rides a chance? They're all 20 to 30 minutes, but they're so fun and engaging, you probably won't be looking at the clock anyway.
Unfortunately there's no actual "themed rides" category on the Peloton app or bike, but because these are all recorded Lives, you can go back to them whenever you feel like it. Here are Peloton's best themed rides that are as rewarding and challenging as they are enjoyable.
The Best Themed Rides on Peloton